Outsourcing Concept
Outsourcing in this context refers to "A licensed outsourcing company that having a binding contract with another company to provide services that might otherwise be performed by in house employees".
Many reasons why those companies outsourced their labors is because it has become the most prominent advantage in cost savings and hassle free.
Outsourcing allows companies to focus on other business issues while the hassle in managing the foreign workers are handle by those experience outsourcing companies.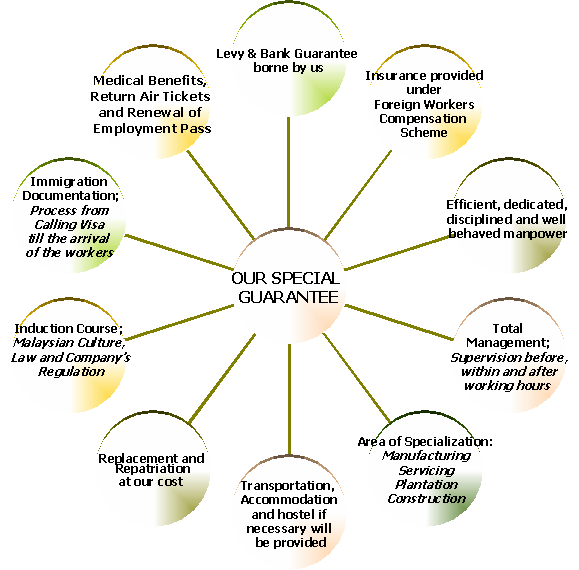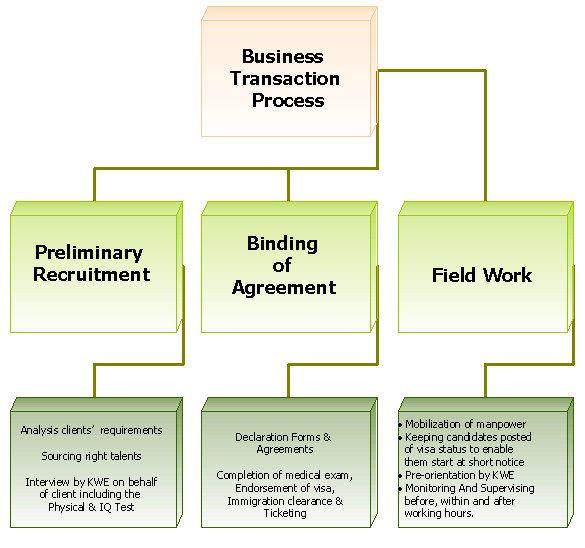 Why Us
provide opportunities to each and every business entities in malaysia to employ foreign employee for your business expansions;
capable to deliver any numbers of your employees required without worrying of getting the approval from malaysian government;
offer for you to fit your budget concerning to employ your foreign employee;
managing your foreign employee from the start to the end; and
immediate replacement for your foreign employee.